Balancing the Budget
Let's Handle our Money Correctly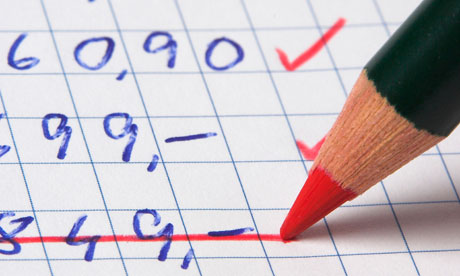 One of my backgrounds is in finance and accounting, and I have served as CFO for many companies.
I know how to balance any budget—how to strategically grow revenues and cut unnecessary expense.
In order to grow our revenues, we need leaders who are capable of creating different incomes for our country and district. We need leaders who fight to bring outsourced jobs back to the U.S.
My Four Year Plan
Cutting unnecessary expenses wisely, and firmly.
Eliminating expenses without interfering with important government services.
Implementing new, creative ways to increase our income and balance the budget.
Bringing more manufacturing back to America.
Increasing our exports.
Attracting foreign investment to create new industries in the U.S.
I encourage you to read my resume so you can see how, without a doubt, I am the best candidate when it comes to increasing our revenues and cutting our expenses for our district, state, and country.
My Ongoing Plan
Fight our government to enact common sense tax reform that is fair and effective.
Increase government efficiency and cut out waste and non-value generating activities.
Balance our debt and economic growth to ensure our future generations inherit a prosperous country.
It doesn't make sense that middle class families and small businesses are hit the hardest when it comes to taxes. We need a system that is fair across the board—a system that maintains important government services for the people while reducing costs and keeping your hard earned money in your pockets.
If you are interested in learning accounting and finance to balance the budget, please read part of my one of my books by clicking the link below.