Foreign Policy and National Security
My Worldly Background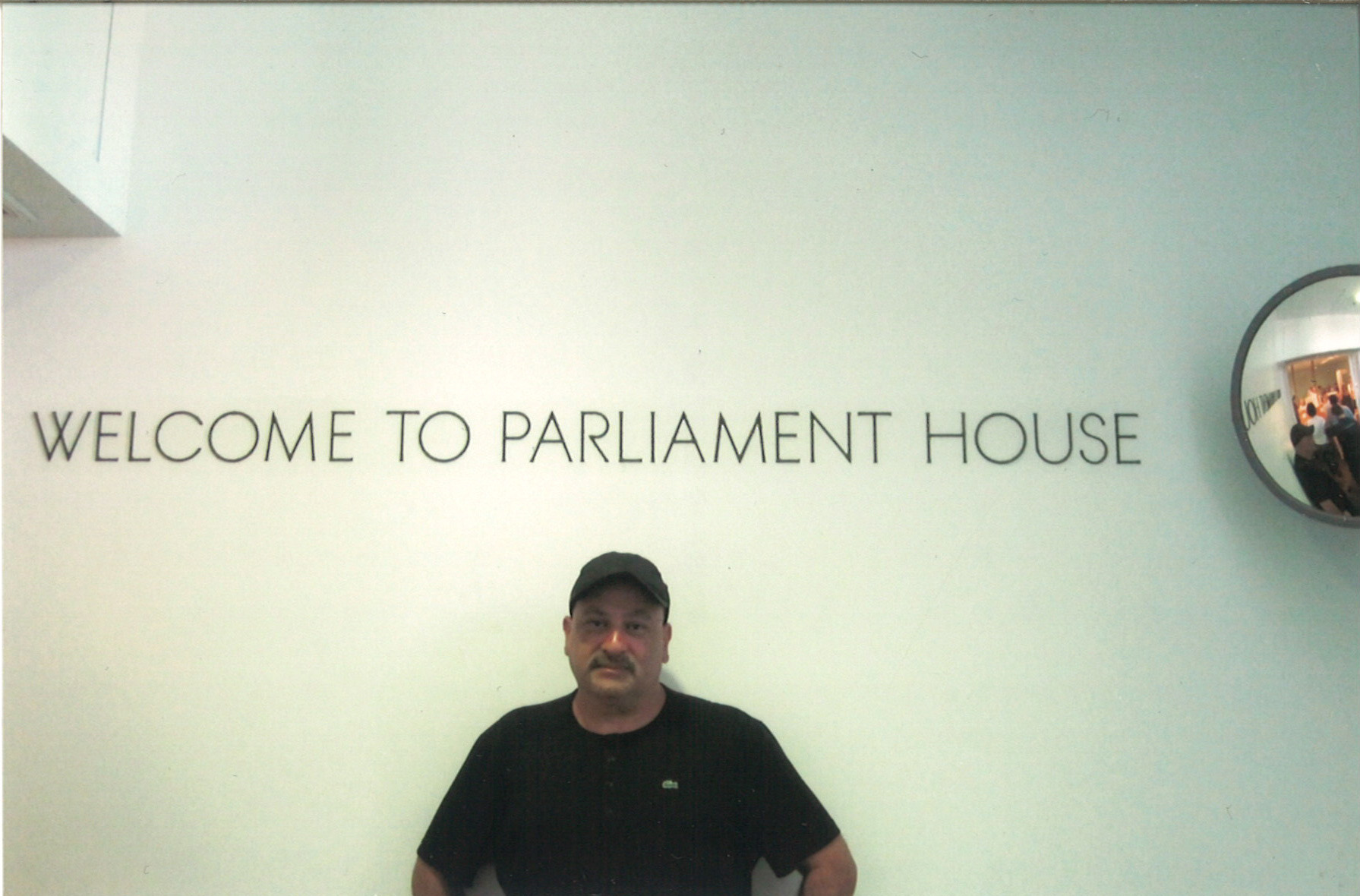 I have explored 71 countries, and have done business in some of them. I know through hands-on experience how different cultures negotiate; I know their mentality and how they behave.
My mission is to promote diplomacy, trade, and open communication between the United States and foreign countries.
I have seen firsthand what American products are highly prized and respected overseas. I know what other countries buy from us.
My Two Year Plan:
Develop American industries within our community and the rest of the country that will export products around the world.
Create good relations abroad through trade and diplomacy that will lead to greater security and prosperity at home.
I have spent over a decade mastering how to negotiate with people of different nationalities and ethnicities; I know how to get other countries to agree to our best interests.
And given my experience, I believe I am the best candidate when it comes to enhancing our foreign policy around the world.
Terrorism
America is a world leader in reducing terrorist and extremist groups. We must continue to work together with other nations to suppress terrorist threats and ensure that diplomacy and America's interests are kept intact. We must deal with these groups so that no terrorist threat or acts are ever again made on American soil.
Veteran Affairs
And we need to honor the sacrifices our troops and their families have made for our country. As a token of our respect and gratitude, we must ensure that both active military members and veterans are given access to the best health care.
Natural Disasters
It is imperative that we invest in preventative measures that ensure we can appropriately react and respond to natural disasters, such as hurricanes, floods, earthquakes, and wild fires. We must create strategies that allow for the government and private sector to work together in preparing for, responding to, and recovering from these type of unfortunate events.