Statements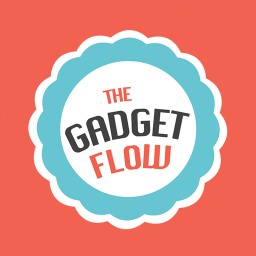 Ehab Atalla added to:            
• Top USA Authors
• Must Follow Authors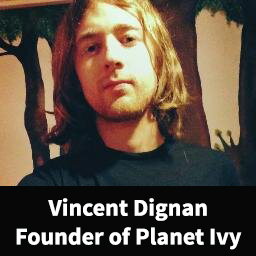 Ehab Atalla added to:
• World's Best Entrepreneur
• Magnificent Authors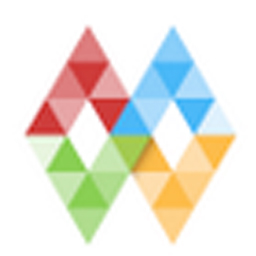 Ehab Atalla added to:
• Top investors
• Awesome Entrepreneur's!
   
    Tactics Cloud

Ehab Atalla added to:
• HR & Business Consultants
David Ducheyne
Please view my endorsements. 
Let's go the extra mile.
When we all prosper, we solve all of our problems.
My most proud endorsement is not from another person—it's from a real resume; it's from achieving real results.
We need money managers and business experts—not existing politicians who got us into this debt crisis—to lead our country back to prosperity.
I made dramatic changes in my past, and successfully flipped critical situations over and over again using my patterns. And my commitment to you and our district is to make us jump to a completely different level of success, even on an personal level.
Everything is connected. We cannot separate our problems; their foundation is a lack of money. So let's use my proven expertise in money management and business to solve them.
Political positions are not meant to be occupied forever. Step aside and give new leaders a chance for a fresh start—if you really love our country.
Our existing problems are not about Democrats or Republicans—it's about our country. It's about who is the best candidate, regardless of the party, that can solve our problems.
Who allowed the debt to reach almost 18 trillion dollars (that's $18,000,000,000,000)! Who made it so that we have limited resources for education, health care, and social security! Who allowed manufacturing to disappear from America! Who allowed us to import way more than we export! Who signed laws that allowed banks to play with our money and cause the economic collapse! The answer is simple—the people who run the country—the previous and existing politicians.
When small and medium sized businesses are strong, we are strong. And take my word for it—I know how to make small businesses in my district incredibly strong.
I sign checks from the front, not from the back. This makes all the difference—I am responsible when it comes to managing our money.
Don't expect better results from existing politicians; don't listen to their future promises. If they had the ability, they would have done it by now.
Let's embrace diversity and we will see America continue to blossom.
It's time to focus on the cause of the problems, not the effects. We must treat the disease, not the symptoms.